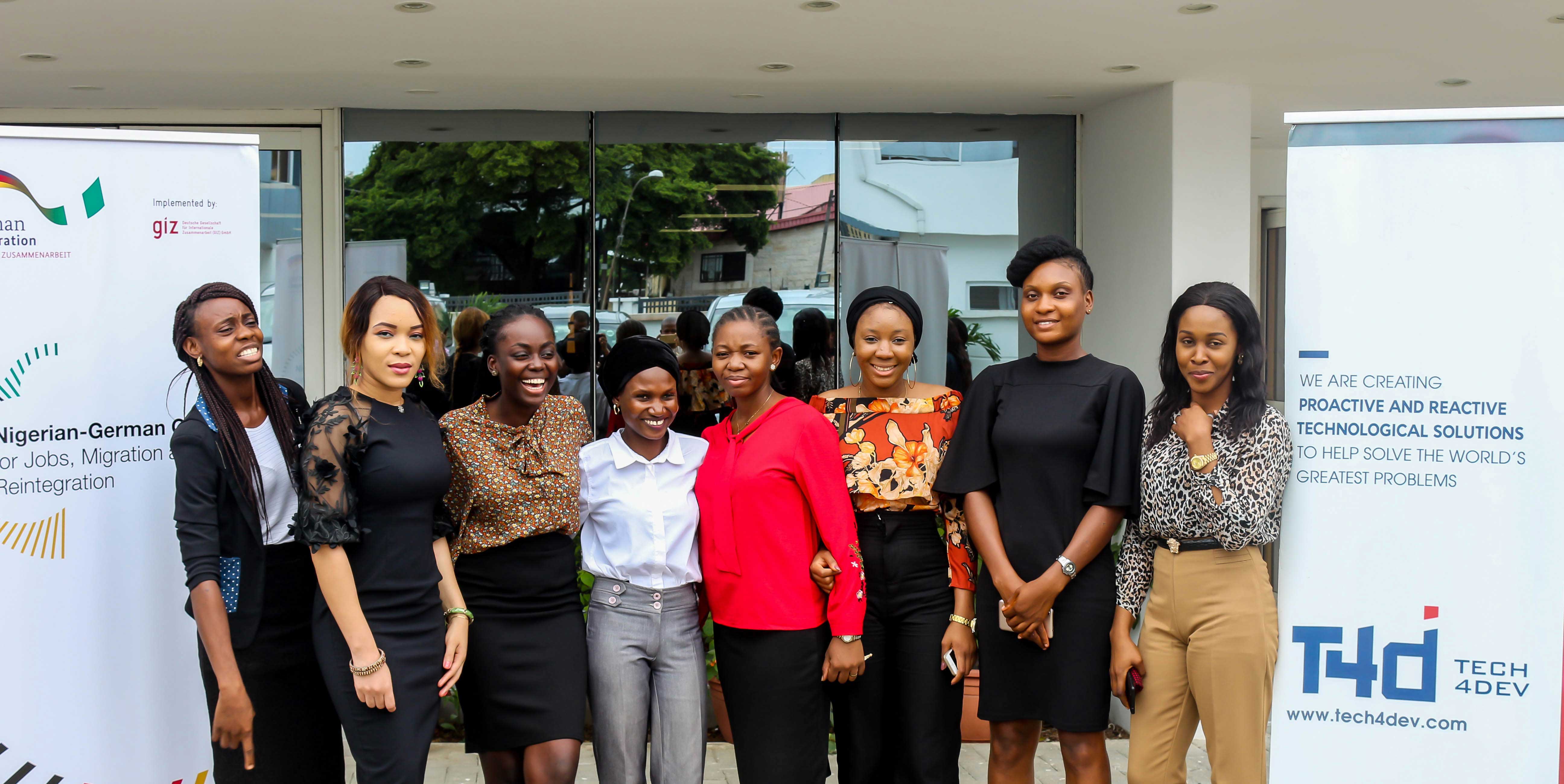 Empowering African girls and women with the ability to access decent job opportunities within the future workplace and the right skills and support structure to enable them start and scale technology-enabled businesses and deep tech startups
Watch our stories
About us
The Women Techsters initiative, an initiative of Tech4Dev is aimed at bridging the digital and technology knowledge divide between men and women as well as ensuring equal access to opportunities for all. We are empowering girls and women across Africa with varying degree of digital, deep tech and soft skills required within the technology ecosystem. Our objective is to grow and support an army of tech empowered girls and women across Africa who will have equal access to decent job opportunities as well as build and scale their ideas into tech-enabled business and deep tech startups, which will aid Africa's economic growth.
Objectives
To provide the prerequisite knowledge and insight needed to enable girls and women interested in careers in technology access the right learning opportunities
To enable girls and women gain access to decent jobs within the technology ecosystem
To empower girls and women with the right skills needed to create, grow and scale their own technology-enabled businesses and deep tech startups, while providing them with a strong entrepreneurship support structure within their respective communities across Africa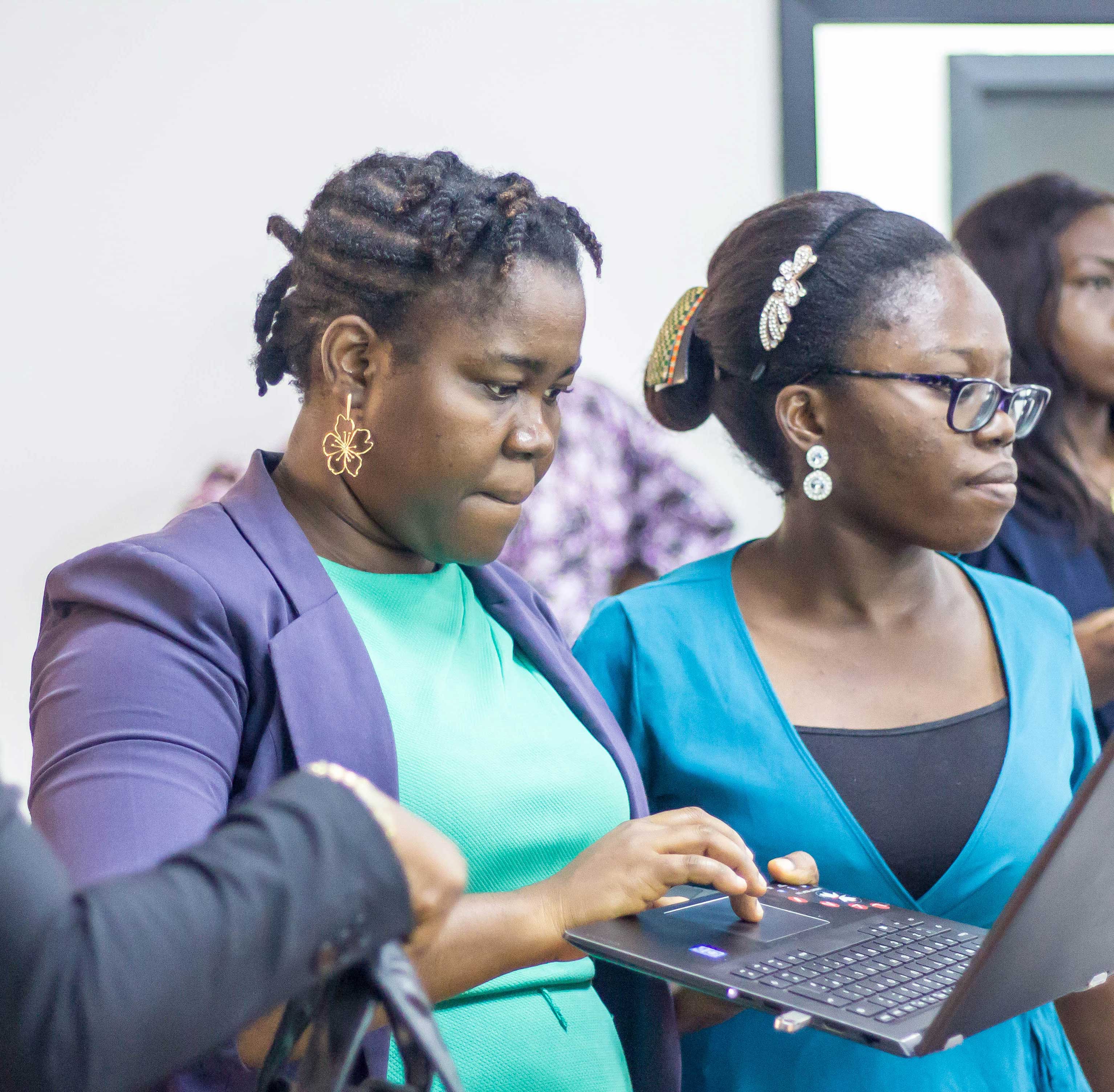 Learning Tracks
Web & Mobile Development

This track compliments the need to understand remote servers daily while creating seamless connections that encourage social and economic engagement across multiple platforms.

Game Development

Involves concept generation, design, build, test, and launch, using these combinations to develop solutions that create interactive software for everyone and network engagement across different platforms.

Embedded Systems

With the combination of IoT and Hardware, beneficiaries learn how to create efficient solutions that need little or no human interference.

Data Science

The need to capture, interpret, and understand data has become essential. Learners will learn how to churns raw data into meaningful insights.

Artificial Intelligence

As machines become increasingly capable, The need to create a connection with the evolving needs of humanity to AI, thus Machine learning.
Expected outcomes
15%

of trained girls and women go on to study technology related courses

60%

for trained girls and women get access to decent technology job opportunities

25%

of trained girls and women build and run tech enabled or deep tech startups